A Platform For Growing
SECAPPS is the most versatile platform for growing your skills in the field of information security. Start using it in class today.
Learn By Doing
Being hands-on is simple. All tools come with extensive documentation, references for further reading and many auxiliary features suitable for novice and advanced users alike.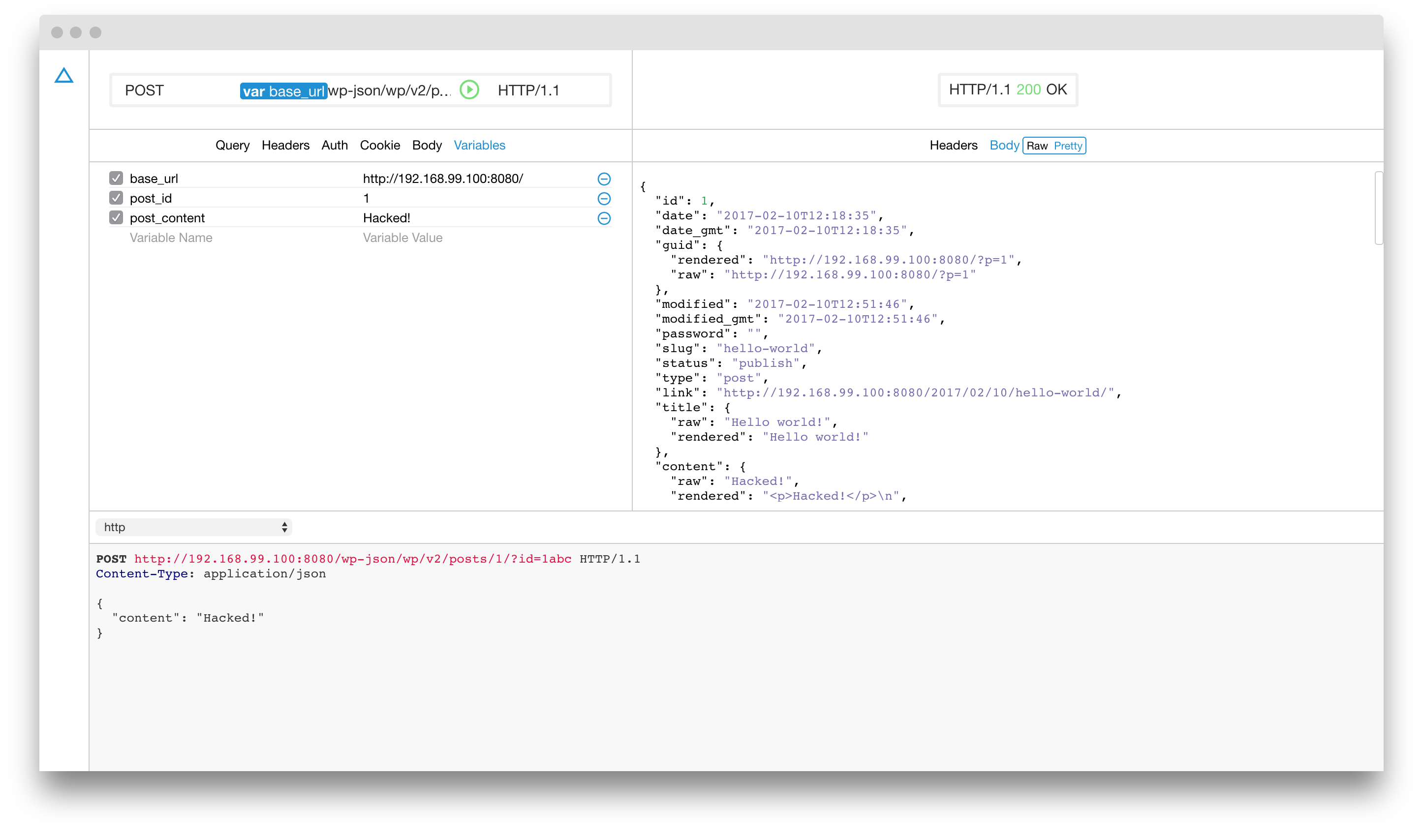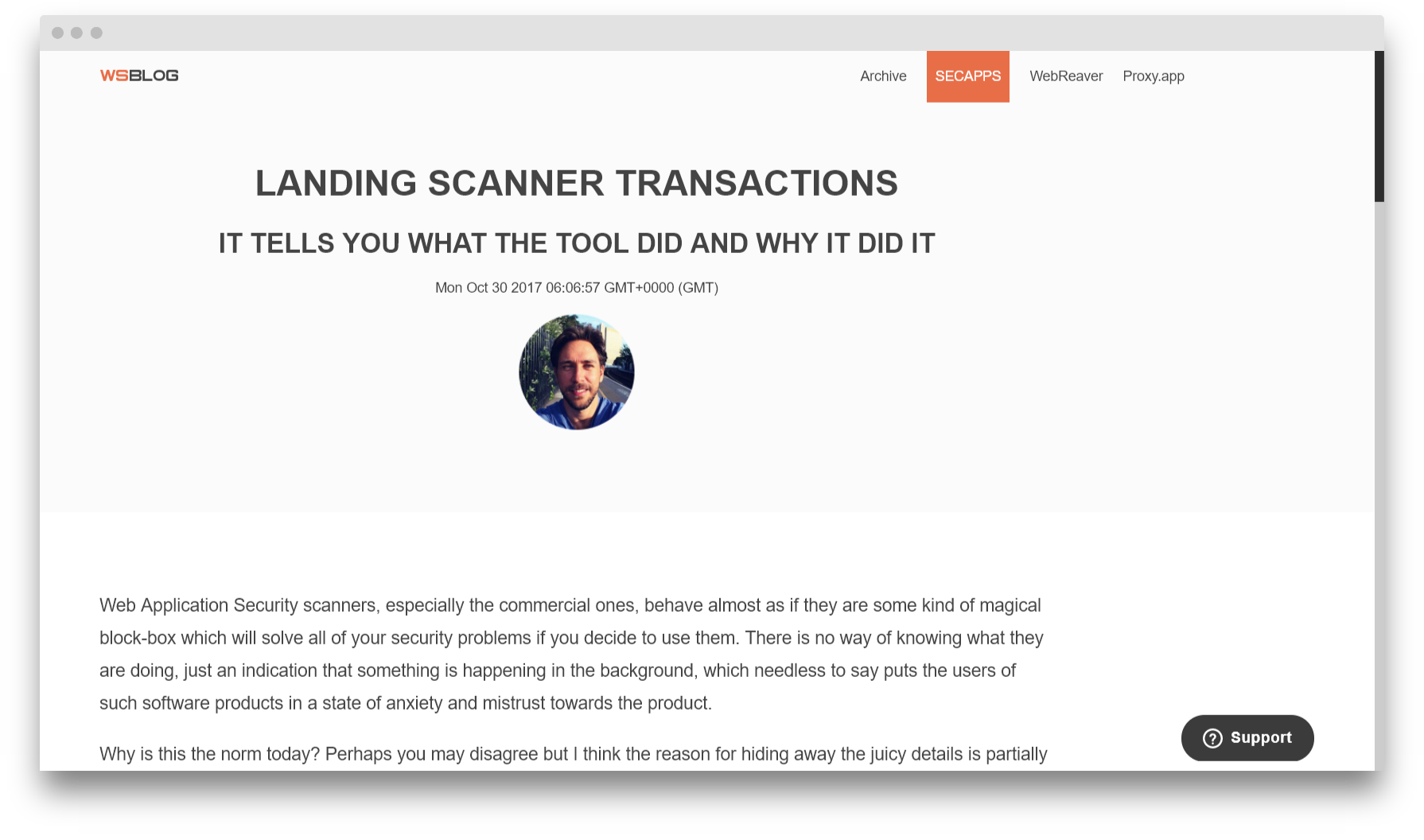 Learn By Reading
Our amazing Blog is full of articles on current developments in the Infosec field, tutorials on how to use our tools and even whole guides, recreating real-world exploits. Here are just a few to get you going:
Learn. For Yourself. By Yourself.
The combination of intuitive design, clear documentation and informative articles on our Blog makes it extremely simple for everyone to start using our apps in a matter of minutes. Our app suite allows the users to enrich their knowledge in the field of Computer Security by providing them with the right tools to find and exploit vulnerabilities. The online tools are ideal for students with interest in the field as well as their lecturers as a utility for presenting their ideas.