Advanced Pentest Platform
SECAPPS provides all the tools you will need to kick off your next pentest.
The Best Code Is No Code
We believe that pentesters must be able to do the majority of their work without writing a single line of code! For this reason, our apps provide complex but intuitive features to be able to achieve the same precision as when using code, but in a fraction of the effort typically required.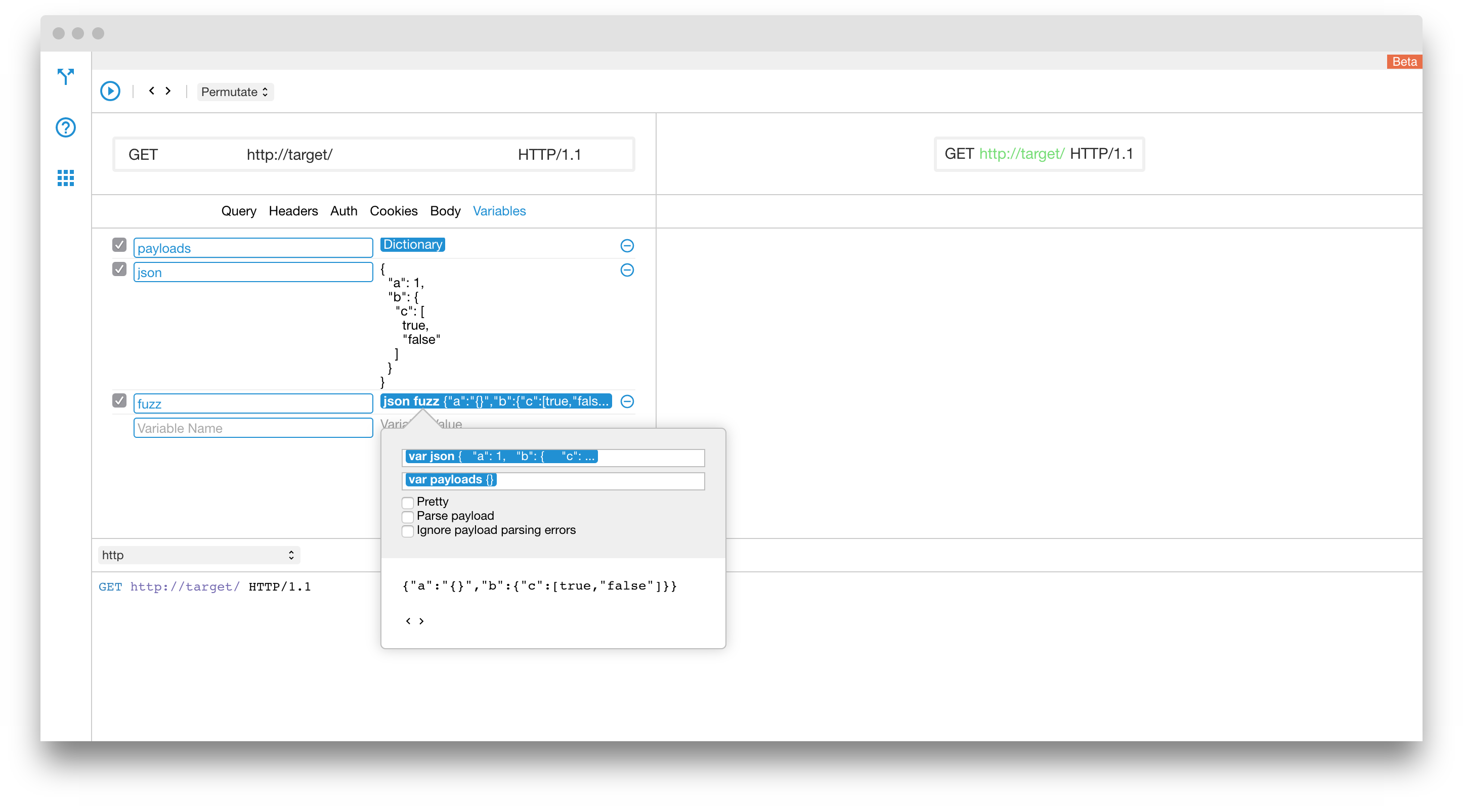 Let Us Help You With The Code
Remember that we said you don't need to use code? That's totally true, but if you still want to - let us help you with that too. Customize any request to your liking in Rest and simply grab the automatically generated code in your language of choice. Easy!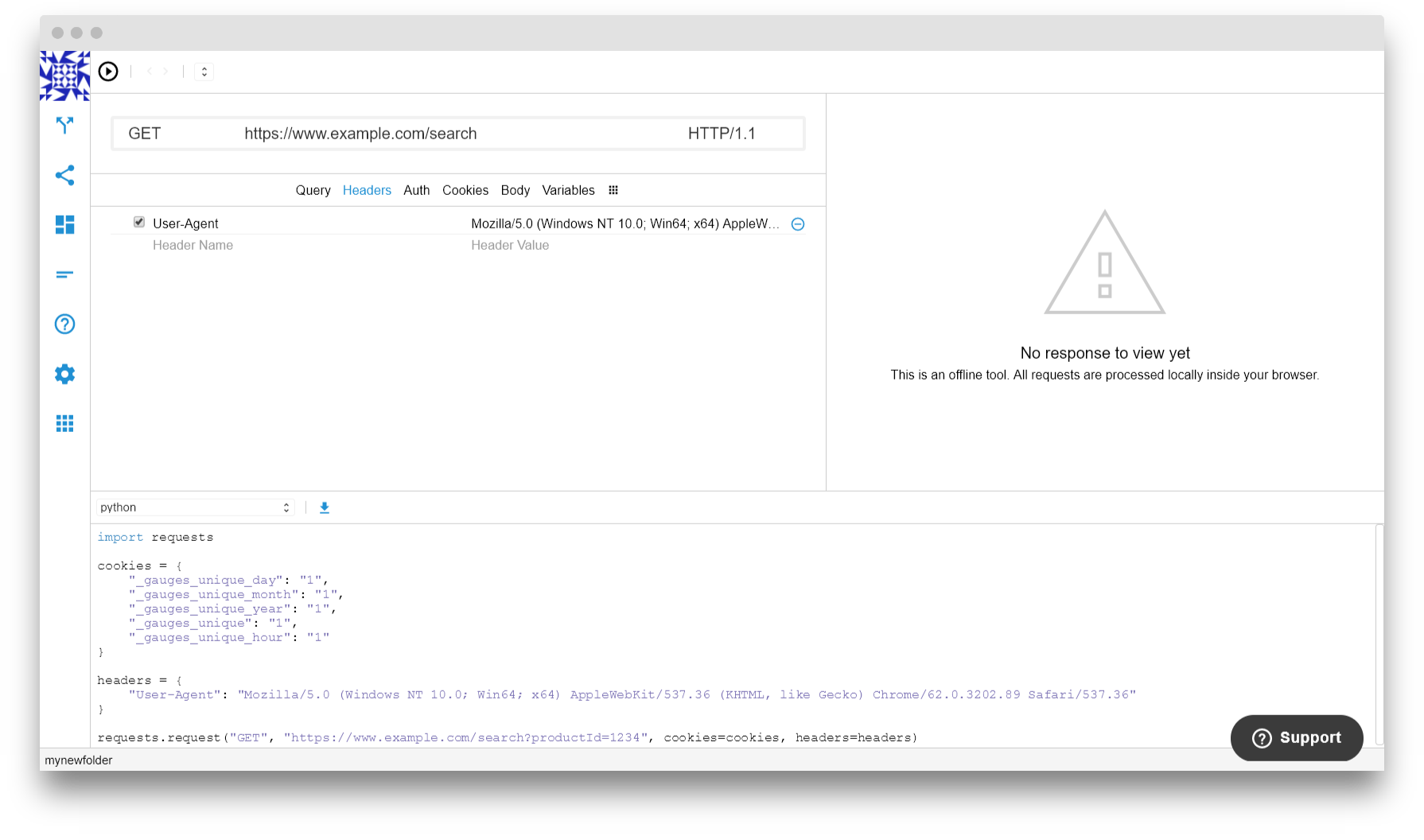 Pick Up Where You Left Off
We know that pentesting or greatly improving your security knowledge is not something you could do overnight. Neither could we. That's why we created Projects - a reliable way to store your progress in any of our apps with the added benefit of keeping everything organised. And surely, when you find the time - your Projects will be there waiting for you to immediately carry on with them.